Introduction to Stroke Mechanics.
In billiards when I talk about Mechanics I am referring to the actions taken by a pool player prior to during and after striking the cue ball. The mechanical movements involved from the inception of the shot in the player's mind to the ball hitting the back of the pocket.
We can think of these as:
The approach
Alignment
Stance
Full stance
Cue action
Finish
Other Mechanics Articles.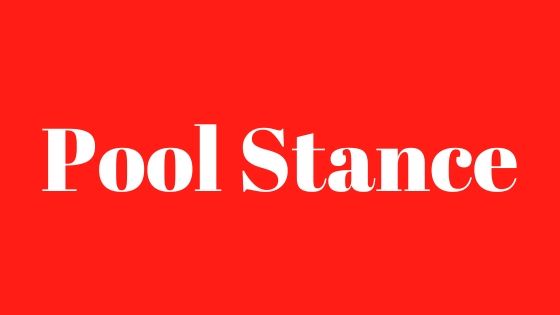 Ok, so who cares about the pool stance? It's not exciting, it's just another one of those boring "fundamentals" that I learned about years ago. Hopefully, that is not your opinion but even if it is read on, you could find something that will...